Giving your staff and customers a comfortable environment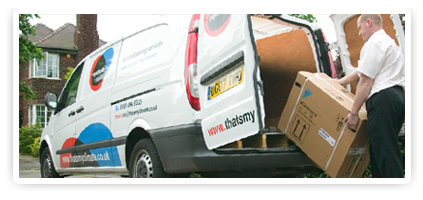 Key Benefits of Climate Control at Home and in the Workplace
Energy savings
Lower energy costs
Reduced environmental impact
Convenience
Comfort
Feeling of well-being
Having a system that is based on your family's schedule and lifestyle
People perform less effectively and less efficiently in extreme temperatures. When temperatures are too high, fatigue and the risk of accidents increases. When temperatures are too low, concentration levels fall.
The ideal workplace temperature is around 20°C. By installing air conditioning and creating a comfortable working environment for staff and customers, businesses can gain significant benefits on their bottom line. Research shows that when air conditioning is introduced into a work environment, productivity can be increased by as much as 20%, due to increased concentration, health and general well-being of staff.
Energy efficiency resulting in significant long-term financial benefits for businesses
Tax relief
Boosted cash flow
Reduced energy costs (lower cost of ownership)
Improved environmental performance of the workplace
Reduced environmental impact
Throughout the year, even during the coldest months, many buildings require cooling and heating simultaneously. This could be due to improved methods of insulation, high solar heat gains through glazed areas, increased staffing levels, the proliferation of heat generating office equipment such as computers, printers and photocopiers and many other factors which adversely affect the indoor environment of a building.
Automated climate control not only allows for at-home comfort, but can also produce significant energy savings by eliminating wasteful heating and cooling. Set individual heat and cool set points to keep your home in your comfort range at all times throughout the year.
Modern integrated solutions adjust temperature settings automatically based on a number of factors, such as weather, time of day and security settings.
Call My Climate today for more information or to request a quote.
0845 190 0052